Sponsoring Organizations
Social Events:
more details will be provided over the coming months, so please check back!
Opening Reception
Tuesday, June 3, 5:30pm – 7:30pm, Grand Ballroom
Note the earlier than usual time so that attendees have time to enjoy Portland's excellent restaurant scene.
Awards Ceremony
Thursday, June 5, 12:00 pm – 12:45 pm, Skyline II
All conference attendees are encouraged to attend the announcements of the annual AACC and ACC awards. Come celebrate accomplishments in our field and honor the awardees!
Conference Banquet Luncheon
Thursday, June 5, 1:00 pm, Grand Ballroom
Closing Reception
Friday, June 6, 6:30pm – 8:30pm, World Forestry Center, Portland Oregon
The ACC closing reception will be held at one of Portland's great venues, a short ride from the hotel on the MAX Light Rail; MAX tickets will be provided for this event as a part of conference registration. Please come celebrate the closing event of the ACC 2014, with your friends and colleagues.
Fast Facts:
Venue: Hilton Portland & Executive Tower
City: Portland, OR
When: June 4th - 6th 2014
Key Dates
Draft Manuscripts:
due September 27, 2013
Student Paper Nomination:
due October 8, 2013
Workshop Proposals:
due October 18, 2013
Acceptance/Rejection Notice:
Late January 2014
Registration Opens:
February 2014
Final Submissions:
due March 18, 2014
Advanced Registration Deadline:
April 15, 2014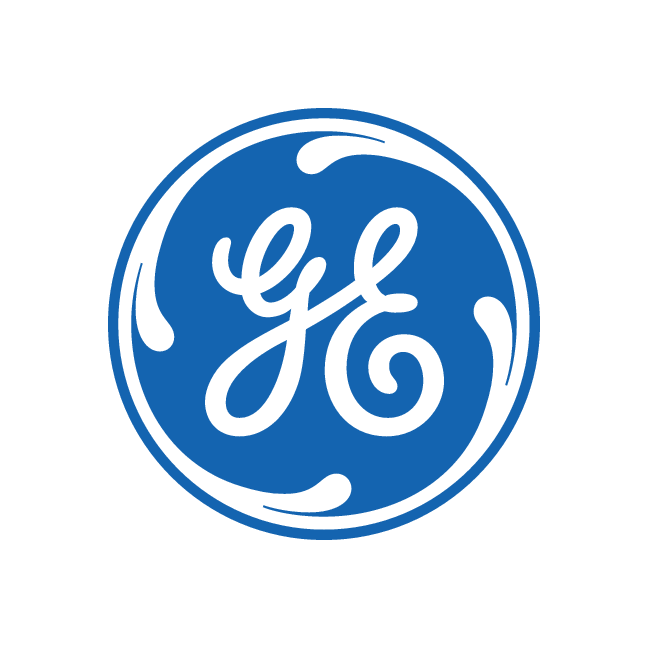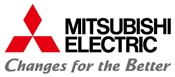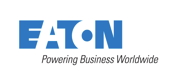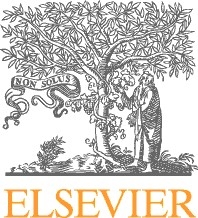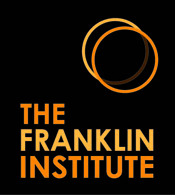 Please contact
Dawn Tilbury
if you would like to
contribute sponsorship
to ACC2014