Invited Sessions: ACC 2014
There will be 39 Invited Sessions in the 2014 American Control Conference, with over 190 invited papers. Invited Sessions are highlighted in yellow in the Program at a Glance.
Invited session papers were reviewed using the same process as for regular contributed papers, with acceptance/rejection decisions made individually for each paper. These decisions are based on 2 or more external reviews, an Associate Editor's summary review, and an independent audit. Invited Session Proposals were also reviewed.
Although an Invited Session may be accepted, this does not guarantee that all papers in that session have been accepted. In some cases, regular contributed papers have been assigned to Invited Sessions, as deemed appropriate based on topic and content. A summary of the Invited Sessions topics is given below.


Engine and Vehicle Systems Control:
Control of IC Engine Components and Systems (WeA06)


Modeling and Control of Advanced IC Engine Combustion (WeB06)


Model Based Estimation for Control and Diagnosis of Automotive Systems (WeC07)


Advances in Control of Vehicle Handling (FrA07)


Modeling and Control of Advanced Transportation Systems (FrB07)


Energy and Wind Turbine Systems:
Energy Systems Modeling and Estimation (WeA08)


Control Strategies for Renewable Energy Integration into the Smart Grid (WeB08)


Energy Systems Optimization (WeC08)


Nontraditional Actuators and Sensors for Wind Turbine Control I


Nontraditional Actuators and Sensors for Wind Turbine Control II


Distributed Parameter Systems:
Estimation and Control of DPS I (WeA11)


Estimation and Control of DPS II (WeB11)


Estimation and Control of DPS III (WeC11)


Estimation and Control of DPS IV (ThA11)


Actuator and Sensor Location for DPS (FrA11)


Bioengineering and Biomedical Control:
Modeling, Analysis and Treatment of HIV Infection (ThB12)


Applications and Control Theory in Medical Rehabilitation: Assistive Devices (FrA12)


Applications and Control Theory in Medical Rehabilitation: Therapeutics (FrB12)


LPV Systems:
Developments in Identification and Control of LPV Systems (FrA03)


Developments in Control of Linear Parameter-Varying Systems (FrB03)


Precision Mechatronics:
Precision Mechatronics I - High Speed Nanopositioning (WeB10)


Precision Mechatronics II - Scanning Probe Microscopy (WeC10)


Precision Mechatronics III - Motion Control (ThA10)


Fault Detection:
Fault Detection, Isolation, and Reconfiguration in Aerospace Systems - Verification and Off-line Model-Based Methods (WeA19)


Fault Detection, Isolation and Reconfiguration in Aerospace Systems - On-line Learning and Adaptive Methods (WeB19)


Building Systems:
Building Systems I (WeA12)


Building Systems II (WeB12)


Cooperative Control and Navigation:
Sense and Avoid Technologies for Unmanned Air Systems (WeB17)


Navigation and Control in GPS-Denied/Degraded Environments (WeC17)


Cooperation under Communication Constraints (ThC06)


Formal Methods:
Formal Methods in Control I (ThA14)


Formal Methods in Control II (WeC14)


Dynamic Data-Driven Application Systems (WeA17)
Manufacturing Process Modeling and Control (WeC15)
Controls Education (ThB05)
Control in Agriculture (ThB10)
Emerging Topics in Iterative Learning Control (FrA16)
Modeling, Analysis and Control of Systems with Hysteresis (FrB11)
SO(3)-Based Attitude Control and Estimation (FrB16)
Fast Facts:
Venue: Hilton Portland & Executive Tower
City: Portland, OR
When: June 4th - 6th 2014
Key Dates
Draft Manuscripts:
due September 27, 2013
Student Paper Nomination:
due October 8, 2013
Workshop Proposals:
due October 18, 2013
Acceptance/Rejection Notice:
Late January 2014
Registration Opens:
February 2014
Final Submissions:
due March 18, 2014
Advanced Registration Deadline:
April 15, 2014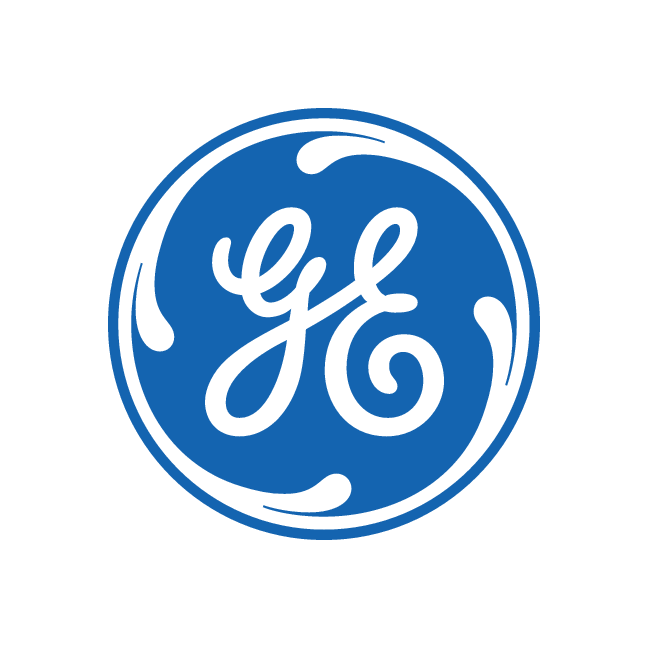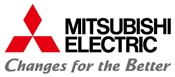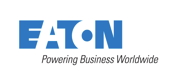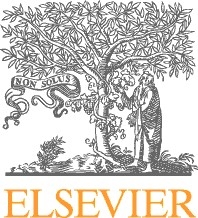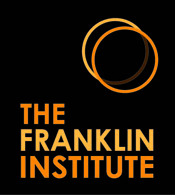 Please contact
Dawn Tilbury
if you would like to
contribute sponsorship
to ACC2014