Sponsoring Organizations
The history of Portland, Oregon, began in 1843 on the Willamette River. Early residents William Overton of Boston Massachusetts, and Francis Pettygrove of Portland Maine each wanted to name this new community after the east coast city of their roots. The naming was decided via a coin toss, and in 1845 the community was named Portland. Portland has continued to grow in size and population, with the 2010 Census showing 583,776 residents in the city, and another 500,000 Oregonians in the surrounding suburbs.
Portland is widely regarded as one of the most livable and attractive cities in the US. If you ask Portlanders about their city, you will hear of Mt. Hood, the rose festival and international rose test gardens, Powell's City of Books, numerous wonderful restaurants and microbreweries, the Portland Art Museum, food carts, the Portland Zoo, the Japanese Garden, a vibrant arts and theater culture, the Oregon Museum of Science and Industry (OMSI). Many of the local attractions are described here. The television shows Grimm and Portlandia are filmed in the city. Many visitors liken Portland to a smaller version of San Francisco or Seattle.
Portland is easily accessible via light rail—MAX—from Portland International Airport (PDX). Information about MAX can be found at http://trimet.org/max/, and there is an app for iPhones. The conference hotel, Hilton Portland and Executive Tower, is one block from MAX line.
Portland is a city where US manufacturing still thrives. Home to Intel, ESCO, Nike, Columbia, Xerox and Boeing, Portland also boasts being the center of a thriving renewable energy focus with companies that manufacture wind and solar energy systems.
Whether you enjoy walking short city blocks, hiking, the ocean or the mountains, attending ACC 2014 in Portland could be the reason to stay in Oregon to relax, either before or after the conference. Within a couple of hours of Portland, some of the most enjoyable vacations can be had. So, browse the links provided, and enjoy planning your trip to Portland for ACC in June 2014.
A Portland event calendar can be found at http://www.travelportland.com/calendar
For information about Portland restaurants, transportation, more things to see and do, check out http://www.travelportland.com
Fast Facts:
Venue: Hilton Portland & Executive Tower
City: Portland, OR
When: June 4th - 6th 2014
Key Dates
Draft Manuscripts:
due September 27, 2013
Student Paper Nomination:
due October 8, 2013
Workshop Proposals:
due October 18, 2013
Acceptance/Rejection Notice:
Late January 2014
Registration Opens:
February 2014
Final Submissions:
due March 18, 2014
Advanced Registration Deadline:
April 15, 2014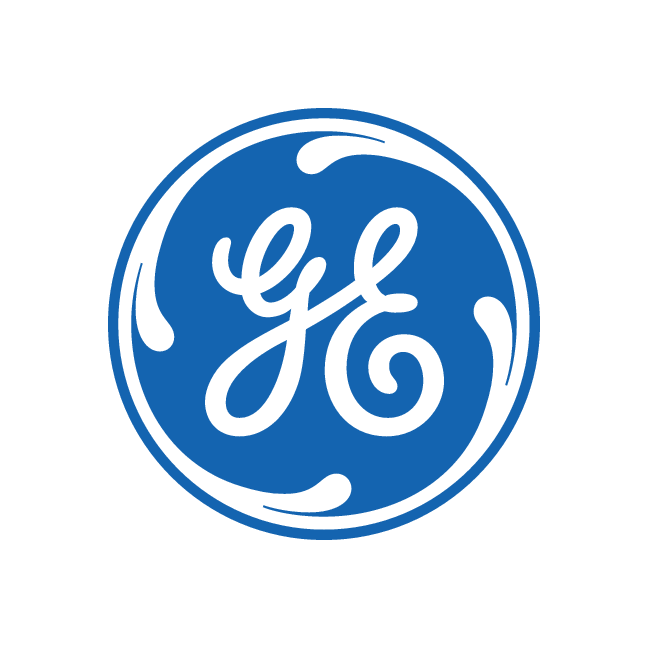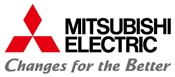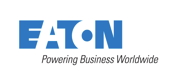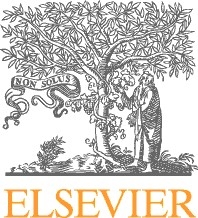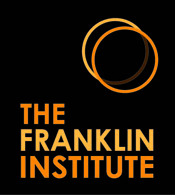 Please contact
Dawn Tilbury
if you would like to
contribute sponsorship
to ACC2014